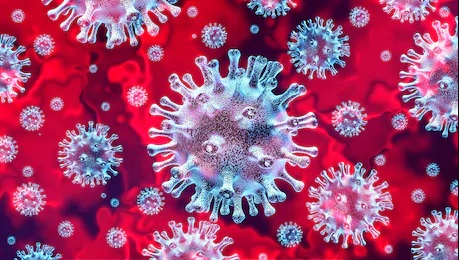 Dear users,
due to the spreading of the novel coronavirus and in accordance with the extraordinary measures if the Government of the Czech Republic and with the internal measures of the CU and 1st FM CU, as of March 16th 2020, the operation of the ISI was reduced.
Please follow our updates on current situation!
---
Operation of the ISI library
study room: closed
loan room: Monday – Friday: 8.00 – 12.00
All LOANS that are due in the period between the 11th and 27th March 2020 have been automatically extended till April 16th 2020 and no overdue fees will be added during the closure. In case the library closure is prolonged, the loan period will be extended again.
---
Online sources for studying and teaching
Publishers, publishing houses, distributors, and libraries have responded to the present situation and are opening their online collections for students and teachers for free or in the form of trial access – for the period of university closures.
International sources:
Sources from the Czech Republic:
tools for online teaching – the Computer Technology Centre of the 1st FM and WikiSkripta have prepared and overview of useful tools
---
COVID-19 in scientific literature
Publishers, publishing houses, and distributors are making journals and chapters on the coronavirus accessible for free.